The Powerful Marketing Toolbox Your Hospital Needs
Alert: COVID-19 materials are live NOW
Social Media Posts, Press Releases, and Radio Spots
Vetted and reliable information from trusted sources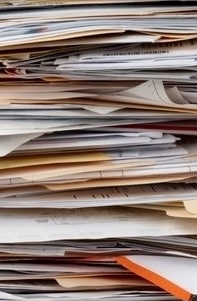 Does this sound all too familiar?
Right now, we are not doing enough business to stay in business.
I wish we had the time and money to do marketing right, but how?
We try, but with Covid-19 the community isn't using medical services.
The "bigger is better" mentality is killing us.
SRJ Marketing Communications has been solving problems like these in rural hospitals for 30 years. With our help, SRJ clients have not only survived difficult times, they have thrived.
We have refined our messages and strategies through hard fought experience. Our awareness building marketing delivers the right message at the right time. We build up the reputation of your staff and hospital while creating widespread awareness of your services.
The SRJEasyHealthcare service is designed to be incredibly easy to use, and costs far less than full service marketing programs.
NOW IS THE TIME TO GET SOLUTIONS TO YOUR MARKETING CHALLENGES

Call me today: 1-800-411-7401
How SRJEasyHealthcare works for you
It's a monthly subscription service
Fill out your hopsital profile for customization
Download fully customized marketing materials
New files are available each month
Social Media, Press Releases, Radio, and Print Ads
Get multiple new campaigns every month
Members receive discounts on other SRJ services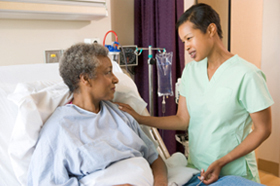 COVID-19 – Hospital Week – Nurses Week – Clinic Promotion – EMS Week – Stroke Awareness – Wellness Promotion – Women's Health Week
FIND OUT HOW TO MAKE MARKETING FAST, EASY, AND EFFECTIVE

Call me today: 1-800-411-7401
DO YOU STRUGGLE WITH THESE CHALLENGES?
Not enough time to educate the community on COVID-19 safety issues
Budgets that were tight before COVID-19
Making people aware of your services—when life returns to 'normal'
Word of mouth reputation problems
No plan in place to communicate 'We are Back in Business'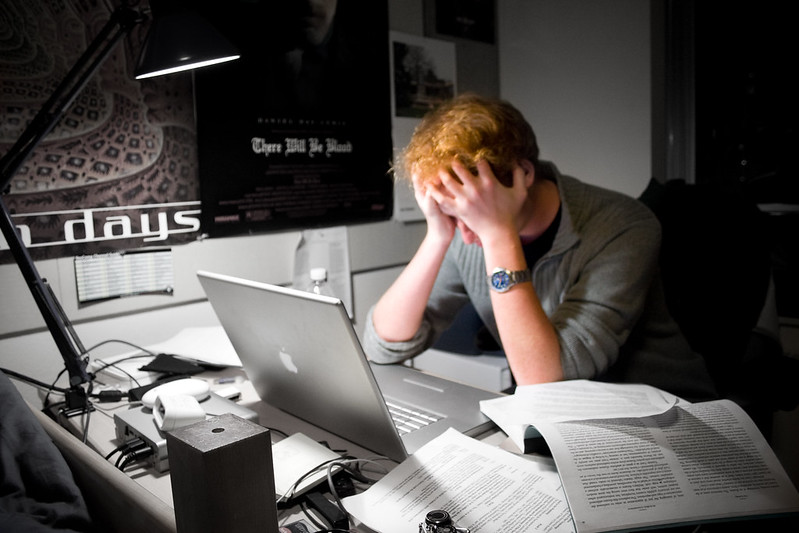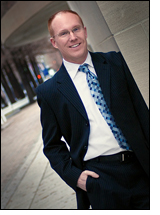 Steven R Jolly, CEO of SRJ Marketing Communications, LLC.
For 30 years I've been helping rural hospitals fight out-migration, build awareness of their services, and ensure a sterling reputation in their local community.
I designed SRJEasyHealthcare as an affordable alternative for a full-service marketing program. Members get access to top quality marketing materials and guidance, easily customized for their brand. This lets a small team or even an individual run a sophisticated marketing strategy on a small budget.
WE CAN BRING MORE PATIENTS TO YOUR HOSPITAL

Call me today: 1-800-411-7401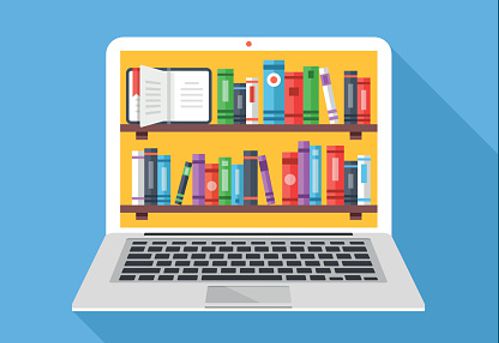 Your marketing toolbox
You get access to a huge collection of marketing materials every month. Materials are automatically customized with your hospital's details.
Daily Social Media Posts – Press Releases – Newspaper Ads – Radio Spots
You also have access to service-line campaigns.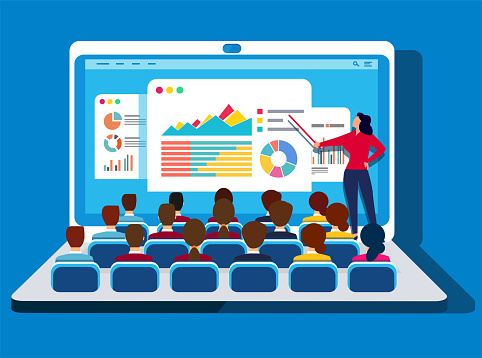 Masterclass Strategic Guidance
Every campaign is designed by Steven R Jolly utilizing his 30 years of experience marketing for rural hospitals.
New members can consult directly with Steven R Jolly about their unique challenges and needs.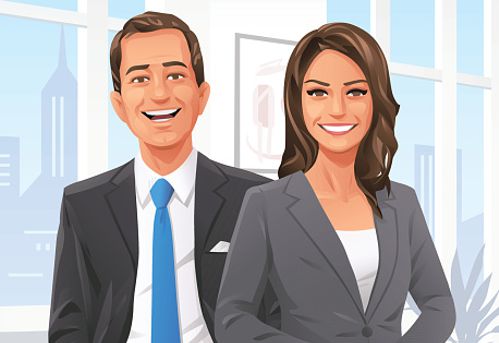 Joining the SRJ Family
Becoming an SRJEasyHealthcare subscribers makes you part of the SRJ Marketing Communications family.
Steven makes sure all his clients get access to the latest news in rural healthcare marketing through his webinars, newsletter, and one-to-one conversation.
GET A FREE SAMPLE CAMPAIGN FROM THE TOOLBOX

Call me today: 1-800-411-7401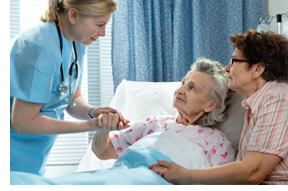 Do you feel like you can't afford marketing?
19 Rural Hospitals Closed in 2019
How many will we lose in 2020? The COVID-19 pandemic has put unprecedented pressure on rural hospitals. Many patients are putting off regular medical services. Some hospitals have been ordered to limit or eliminate elective services. Budgets that were stretched thin are now broken.
When rural hospitals close communities suffer. Mortality rates rise when communities don't have local access to quality care. They also lose valuable jobs, tax revenue, and an institution that anchors the community's ability to care for its own.
Hospitals must invest in marketing. More than ever, it's essential to communicate with your customers: to help them stay healthy, to help them feel safe, and to get their patronage both now, and when the crisis is over. You have to fight against the momentum that endangers everything.
Efficiency is the key. SRJ Marketing Communications has specialized in marketing for rural hospitals for 30 years. I have the experience to develop effective strategies and my team has the skills to produce powerful content. Giving your hospital access to our toolbox empowers your team to produce timely and effective marketing aimed at building revenue, awareness, and trust.
GIVE YOUR TEAM THE POWER TO FIGHT OUT-MIGRATION

Let's talk today: 1-800-411-7401
HELPING HOSPITALS AND CLINICS SUCCEED
HELPS COMMUNITIES SUCCEED
Rural healthcare facilities face countless challenges. From competition in the big cities to new market realities, it is often a struggle just to survive. Hospitals and clinics are local lifelines, and ensuring that they succeed ensures that their communities succeed.
For three decades, SRJ has worked closely with healthcare facilities, providers and stakeholders to strengthen ties with the communities they serve. Using proven marketing communications strategies, SRJ equips healthcare facilities with the strategic and creative vision they need to build awareness, stop out-migration and increase market share.
We know hospitals.
We know marketing.
Let us serve you.


"In rural America, the success of the town's hospital is vitally important! Hospitals, schools, churches. It's the three-legged stool. If one of those falls down, you don't have a town."


– Steven R. Jolly, CEO of SRJ Marketing Communications


Steven R. Jolly
Bringing Training to Rural America
Upcoming Seminars
West Palm Beach, FL
Dec. 14, 2020

Jacksonville, FL
January 14 & 20, 2021


Learn more! Call today – 1-800-411-7401