Featured Items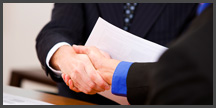 Small Businesses
In today's ever-changing competitive world of marketing, finding a way to differentiate your small- to medium-sized business is what SRJ can provide you with.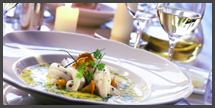 Hospitality Industry
Whether you're in the beginning phases of a new development or need to refresh your facility with updated signage, SRJ has the experience to support those in the hospitality industry.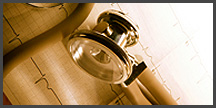 Healthcare Marketing
It's time to stop out-migration and increase your bottom line with a stronger community presence. The Total Communications Plan from SRJ is perfect for rural and community hospitals.
Featured Blog

BEFORE YOUR SOCIAL MEDIA PROGRAM COMES YOUR STRATEGY
You've got the Web designer on board, hired your SEO strategist, and are ready to launch your social media platforms. It's time to take your online marketing live. Or is it? Before you implement your online marketing, there is a big question to make sure you understand; "Why?"[read more...]

Socialize with Us!

If you're just getting started with online social networking or simply want to become familiar with us and Steve, check us out on the social networks below.

| | | | | | | |
| --- | --- | --- | --- | --- | --- | --- |
| | LinkedIn | | | | | |